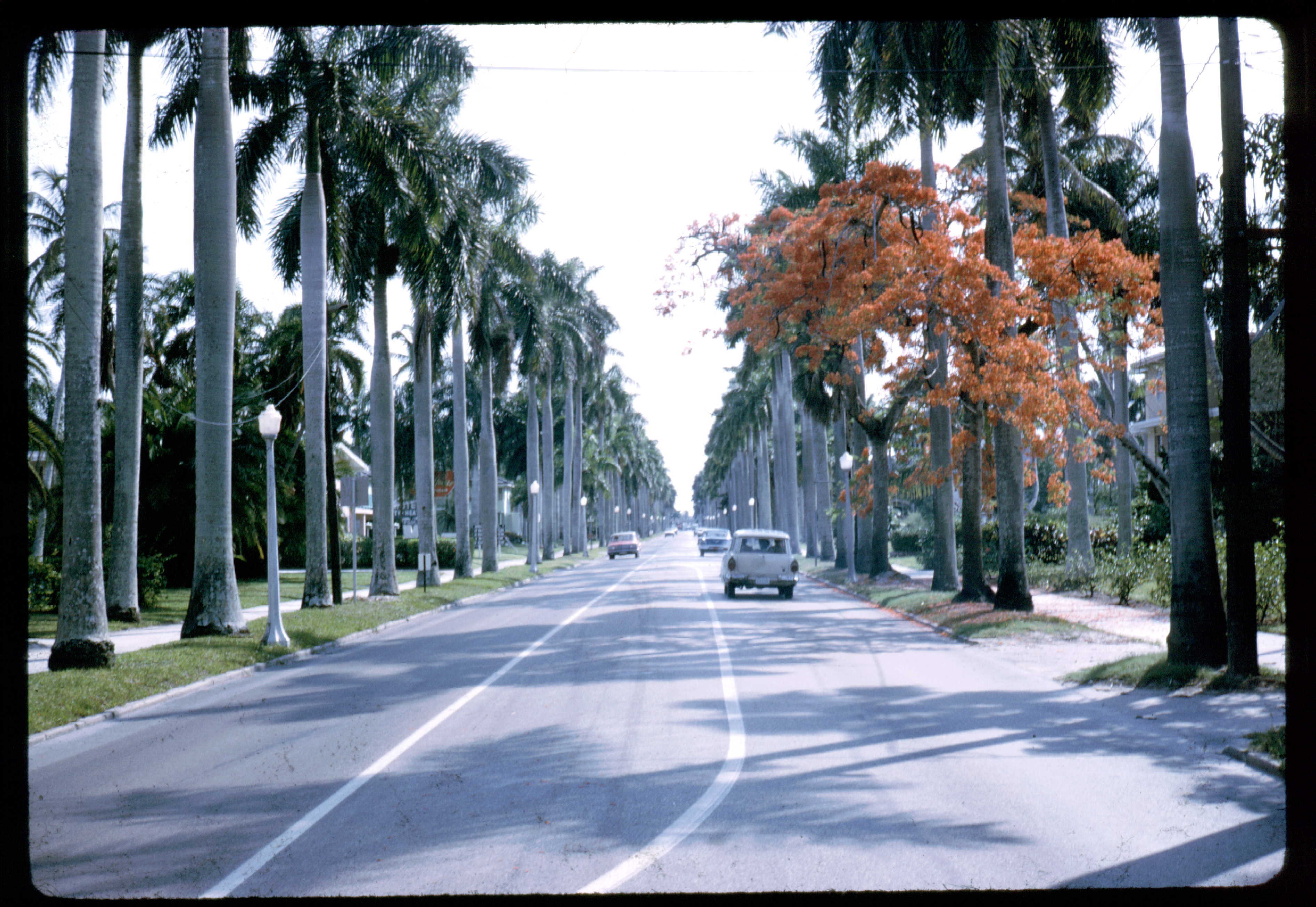 The work will be from 7am to 4pm Monday through Saturday.
The City of Fort Myers, in coordination with the Florida Department of Transportation, begins work this month to replace storm drainage on McGregor Boulevard from Colonial Boulevard to Poinciana Avenue. In addition to replacing the existing pipes, the project will resurface the roadway, replace existing sidewalk where disturbed by pipe replacement, replace some signage, and update crosswalks with new striping and Americans with Disabilities Act (ADA) accommodations. The final product will enhance the corridor by providing an upgraded drainage system and driving surface, but in general will not change the "look" of McGregor Boulevard as it is today. The project is anticipated to be completed in fall 2018.
The City's goal is to maintain two-way traffic on McGregor Boulevard when possible; however, even with two lanes open, motorists will experience periodic delays. Commuters that use McGregor Boulevard and do not have a destination along the corridor should choose alternate routes during the project as delays could be substantial. Many construction activities will require lane closures and flagging operations on McGregor Boulevard. During some activities, vehicles will be detoured to side streets. Motorists that must use McGregor Boulevard should plan extra travel time. Pedestrians should also expect sidewalk detours.
The contractor will need to install storm drainage pipes, some up to 30 inches in diameter and five to six feet deep, in multiple locations across McGregor Boulevard. Lane closures and flagging operations will be required on McGregor Boulevard during these pipe crossings. The contractor will also need to cross some side streets with storm drainage pipe which will require residents to use alternate routes to reach their properties. When crossing dead-end side streets, the contractor will maintain one lane for access. Flaggers will be on-hand to assist residents.
More information can be found at improvemcgregor.com.