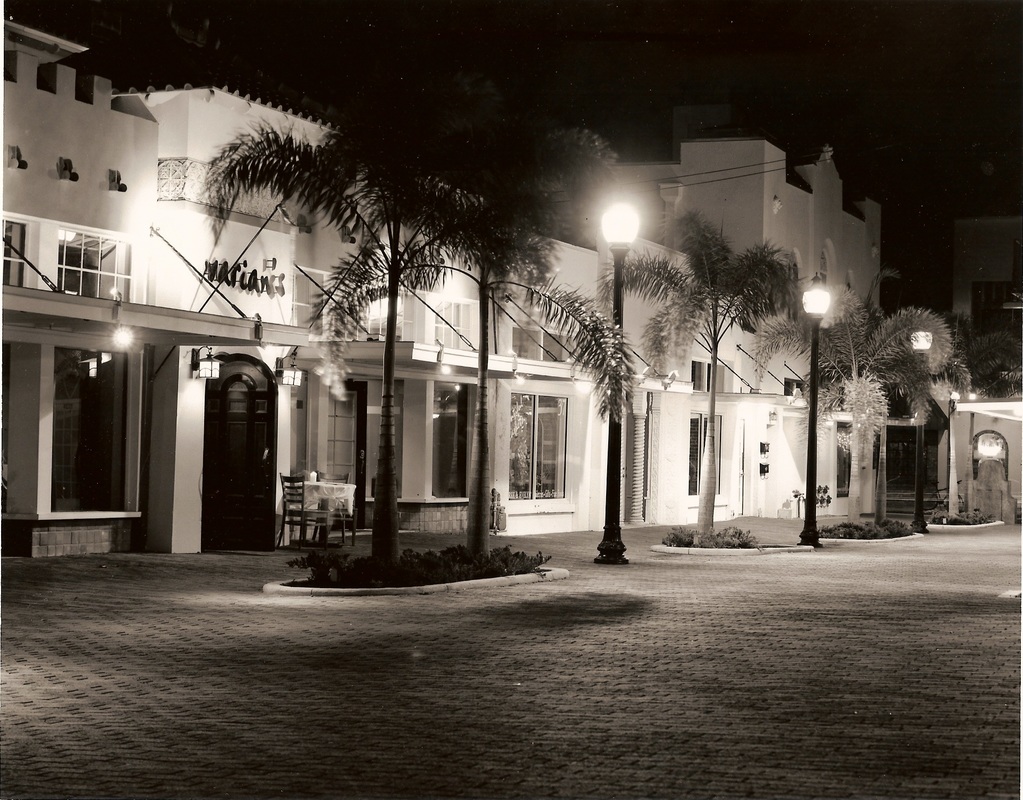 FORT MYERS, FL (Oct. 1, 2018) – Fort Myers is 2018's fastest-growing city, according to the personal finance website WalletHub. Fort Myers was at the top of the nationwide ranking, with only two other Florida cities breaking into the top 20.
To determine where the most rapid local economic growth occurred over a period of seven years, WalletHub compared 515 U.S. cities across 15 key metrics. The data set ranges from population growth to college-educated population growth to unemployment rate decrease. Fort Myers ranks first overall and first in terms of small-city growth. The ranking pertains to city proper, excluding cities in the surrounding metro area.
"Everyone can feel the positive momentum," said Saeed Kazemi, P.E., City Manager. "People are taking notice of our public amenities, cultural diversity and progressive business environment and choosing to live and work in the City of Fort Myers."
The full list and more information is available at https://wallethub.com/edu/fastest-growing-cities/7010/#city. Data used to create the ranking were collected from the U.S. Census Bureau, Bureau of Labor Statistics, Bureau of Economic Analysis, National Venture Capital Association and Renwood RealtyTrac.